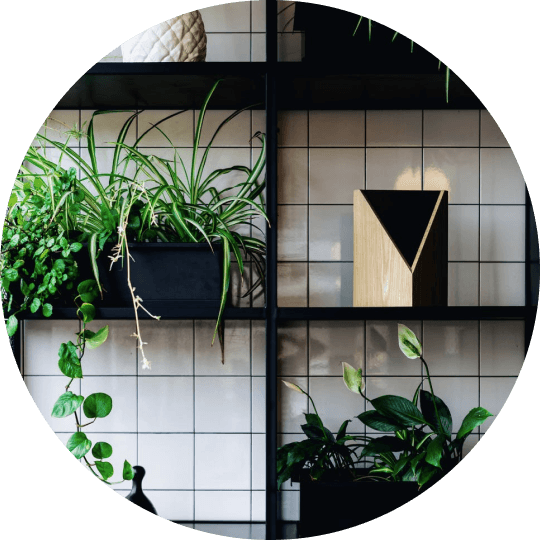 Believe it or not, New Creations can usually repair most small trinkets and personal belongings. We love new and challenging projects!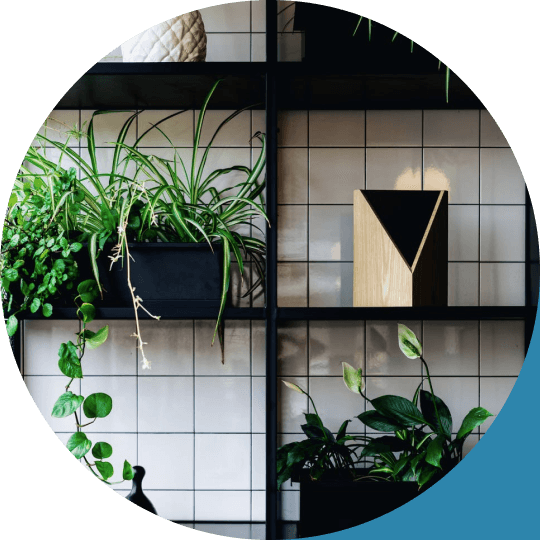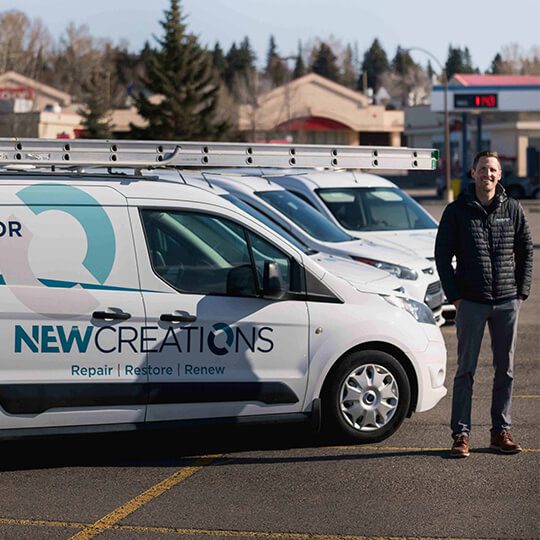 Do you have a small personal item that seems outside the realm of a big restoration company? A sentimental family heirloom? A damaged high-end purse? A leather jacket that belonged to your grandfather?
Obviously, when items of great sentimental value are damaged or worn out, you can't simply throw them away. Odds are, New Creations can take a look at it and restore it for you at a reasonable cost!
In the past, we've tackled restorations on a broad variety of personal belongings, including:
At New Creations, we make it our priority to restore your prized possessions, making them look and feel like new.
Since New Creations began in 1988, we have continued to develop and expand our restoration processes. We're constantly establishing new techniques and products to serve our customers even better, focusing on innovation, versatility, and the durability to withstand the wear and tear of everyday life.
From your home and vehicle to your watercraft and RV, New Creations can restore it all. Your damaged materials are no match for our professional technicians! Our New Creations technicians pride themselves in being able to repair just about anything. We provide leading technology to give the best repairs, and our mobile technicians will come to you and make your prized possessions look and feel like new.
Let us erase those cuts, scrapes, wears, and burns for an affordable price!