Residential & Commercial Interiors
Your home is an extension of you and your family, and damaged surfaces can lead to stress and anxiety. We can repair many different materials and surfaces – all at once, if necessary!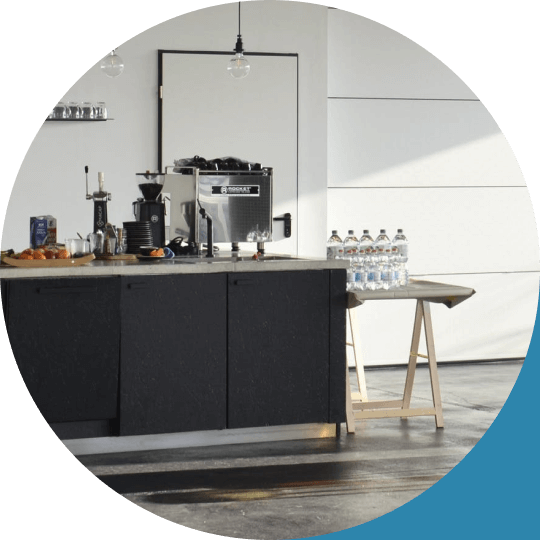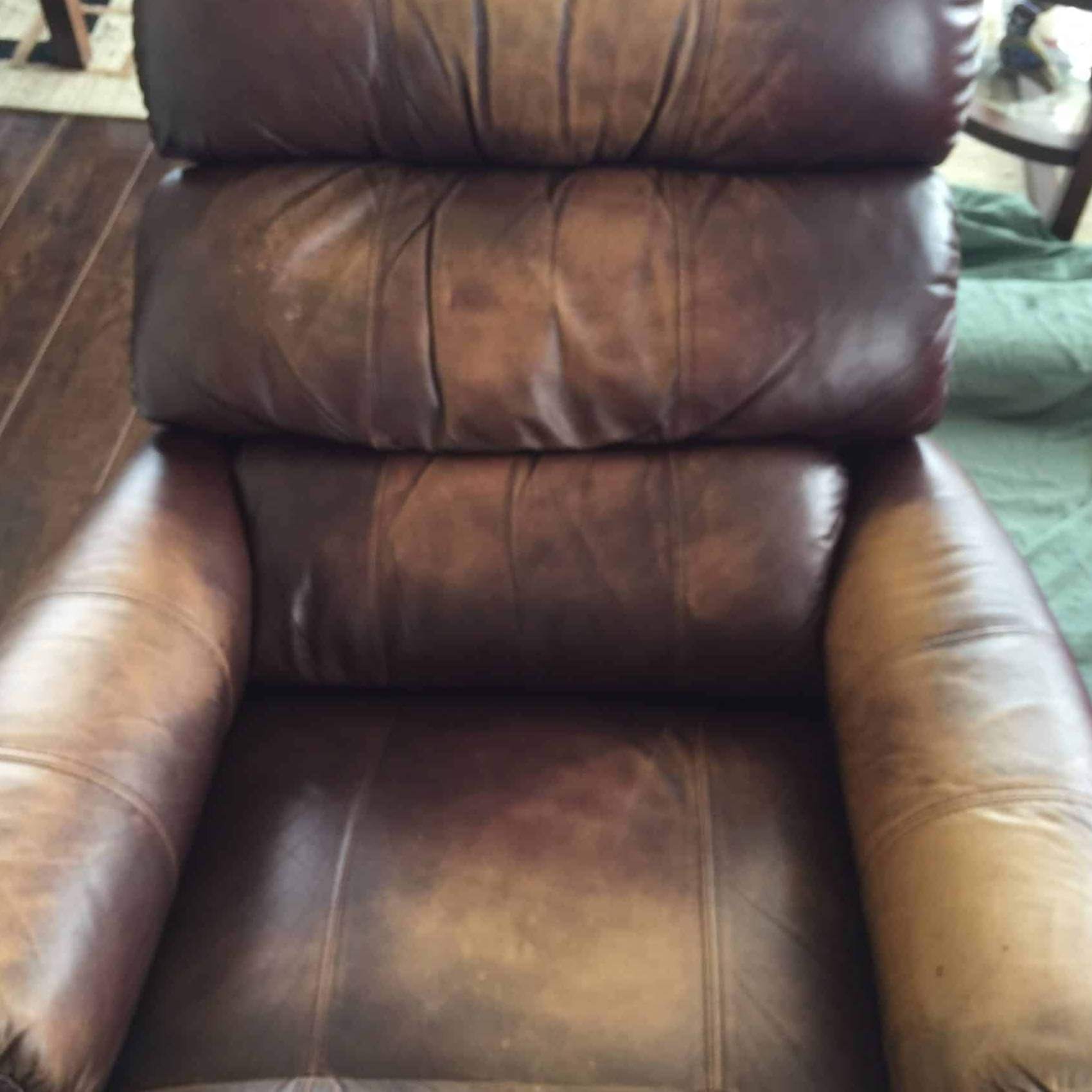 Have your kids started picking holes in your new leather couch? Has your cat scratched your favourite wood cabinet? Furniture gives your home functionality and character, and New Creations can restore damage and reverse wear on these prized possessions with our high quality, durable repair methods.
The best part? A New Creations mobile technician is just a call away! We will come to you and repair the damage on-site, saving you time and money. Our repairs are durable and invisible, leaving you with a repair that looks great long term. Since New Creations repairs the damage instead of replacing the whole area, we not only minimize costs, but our repairs minimize waste and its impact on the environment.
Furniture is an essential part of a home, and when these pieces are damaged, it can rob you of your ability to relax. With New Creations, you can trust that your furniture will be repaired with your value in mind, providing high quality, waste-reducing, and convenient mobile repairs. Contact us for a free quote!
From linoleum and vinyl to tile and hardwood, New Creations can repair all your minor flooring damage.
Kitchen floors are typically used and abused, with utensils being dropped and food splattered. Linoleum and vinyl damage often worsens over time, and anyone who has a hardwood floor knows that they're very prone to scratching, especially if you have a dog or if you're rearranging furniture.
Your floor is built to be beaten up, and so are our repairs! A central principle for New Creations technicians is creating repairs that last. Our industry-leading products and tools provide durable results, which gives our customers the comfort of knowing that our floor repairs won't fall apart the more you walk across them. From scratched tile and hardwood to ripped up linoleum, New Creations will repair your damaged flooring and make it look like new.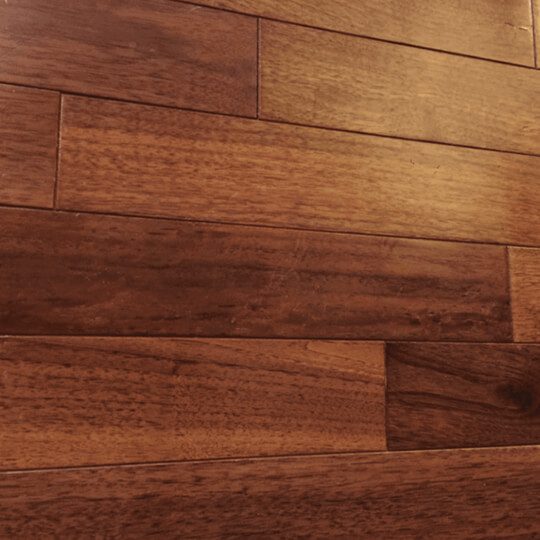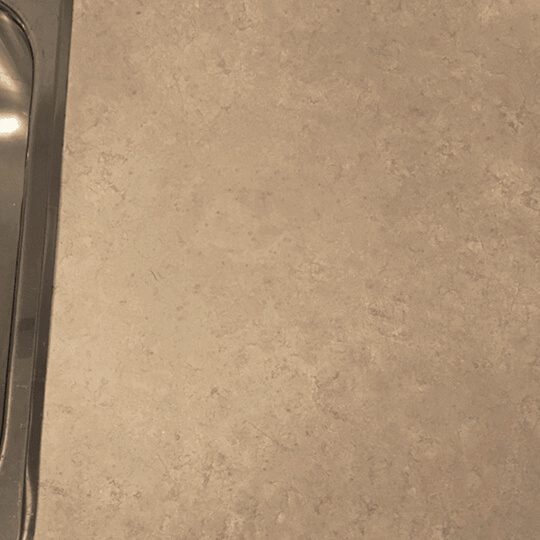 Imagine that you've damaged your kitchen counter. Maybe your kids cracked the corner while they were goofing around in the kitchen. Or perhaps a hot pan left burns in the marble surface. Either way, your counter – the place where you prepare food, drinks, and meals with your family – is now damaged in a way that looks irreparable.
This sort of damage to your countertops may seem impossible to repair. At quick glance, it seems as though it'd be easier to just have the whole thing replaced – especially because cracks in marble and vinyl will spread over time, worsening to the point that a full overhaul is the only option.
New Creations specializes in quick and effective repairs of all surfaces, in any room, and made of any material. Stains on your kitchen counter? Cracks on your bathroom counter? Seamless restoration is our forte when it comes to dings, scratches, scrapes, and more. We can make your countertops look completely undamaged.
Cabinets are a mainstay of any kitchen, bathroom, office, and many other rooms of the house, both functionally and aesthetically. The right cabinets can tie a room together, and the wrong ones can completely ruin a home's aesthetic and feel.
Cabinets are also something that's used everyday, and over the years, it's easy for them to get dings, scratches, and stains. Although these blemishes may be small on an individual level, added together, they can greatly diminish the overall appearance of your home.
Fortunately, our New Creations technicians are trained to handle any cabinet damages, on any material. From hardwood to particle board and worn corners to large chips, we come to your house and repair even the most damaged cabinets so they can go back to looking like they did the day they were installed.
Plus, our repairs are built to be durable and invisible, ensuring your cabinets stay looking flawless for years to come.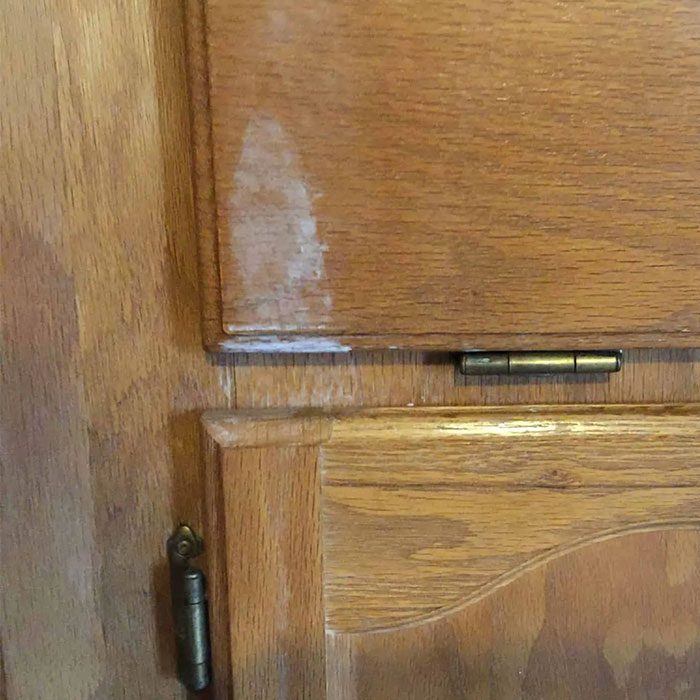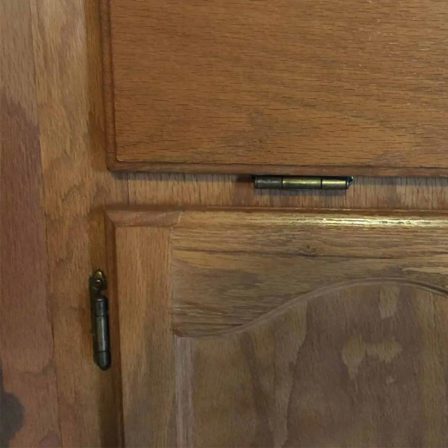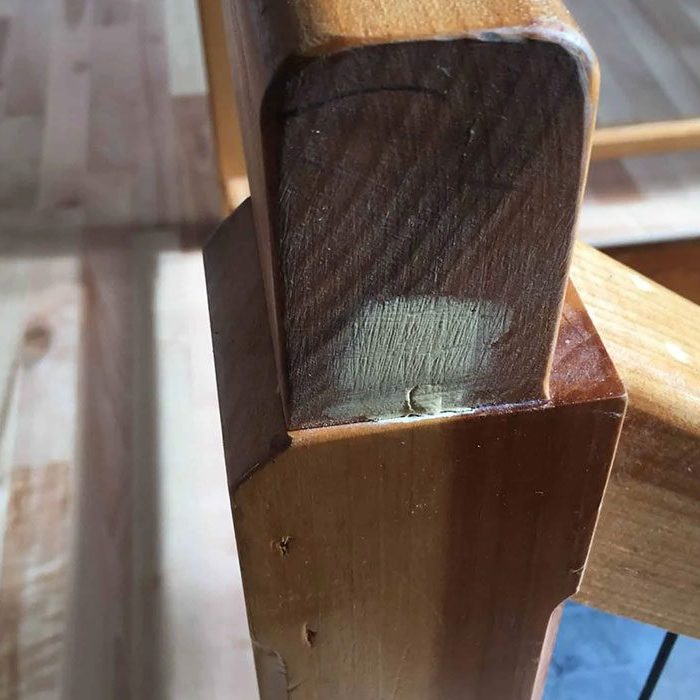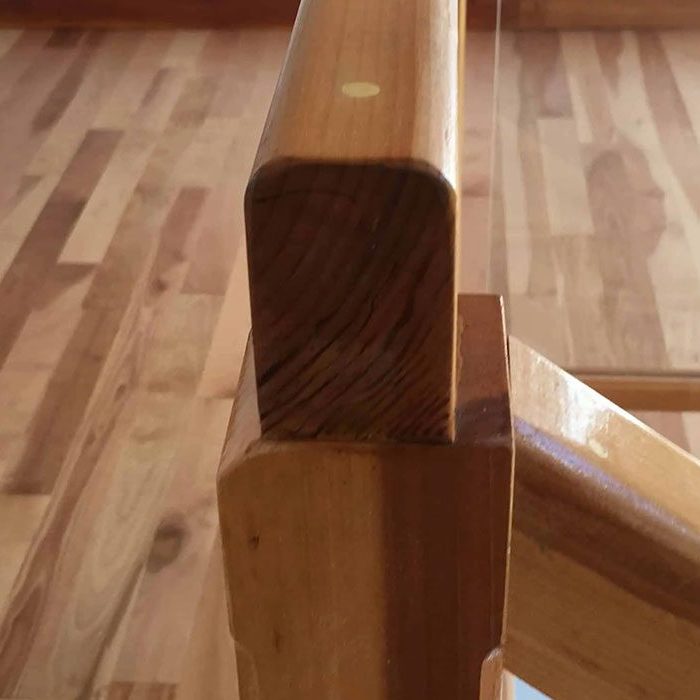 Railings can be one of the most underrated elements that can completely change the atmosphere of a home. The difference between basic metal railings and ornate, carved wood railings can be night and day.
But no matter what kind of railings your home has, they all have one thing in common: they're often located in some of the most damage-prone areas of your home. Every time someone goes up or down the stairs, they're holding onto your railing, which, multiplied over thousands of times across years, can gradually cause wear and tear.
And if you have kids and pets, you would know that railings regularly get run into, scratched, and generally abused every single day. It's easy for railing to get shabby, whether they're inside, outside, or in between, and this can drastically affect the appearance of your home.
Thankfully, New Creations has the equipment and skill to tackle any and all of your railing damage. Whether you have wooden, metal, or composite railings, our technicians are only a call away to fix any scratches, knicks, chips, or any other damage you may have.
The only thing more frustrating than a stubborn stain in your tub is a crack or chip in the tile or porcelain. Seeing cracks or chips in your tub can create a massive headache, as many feel like this means your tub is beyond the point of no return — a significant issue to deal with when new tubs can cost thousands of dollars.
But, don't go running out to get a new tub, or worse, entirely redo your bathroom just yet — There's a better solution.
New Creations uses durable restoration methods to completely repair cracks and chips in tubs and showers with minimally-invasive, affordable, and non-wasteful methods. In just one call, you can get a New Creations technician to come out to your house and seal cracks and chips in your bathroom until your tub or shower is back to mint condition.
Plus, these repairs aren't just for show — our restoration methods ensure your tub remains repaired even with regular everyday use. It's like getting a brand new tub, for a fraction of the cost.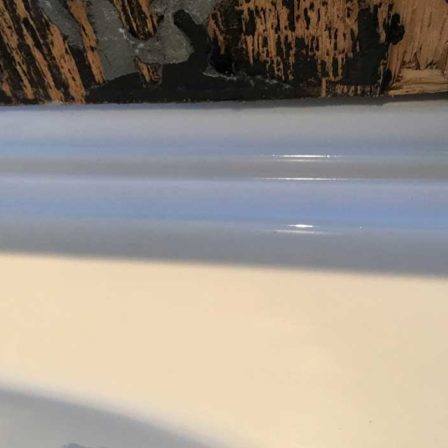 At New Creations, we make it our priority to restore your prized possessions, making them look and feel like new.
Since New Creations began in 1988, we have continued to develop and expand our restoration processes. We're constantly establishing new techniques and products to serve our customers even better, focusing on innovation, versatility, and the durability to withstand the wear and tear of everyday life.
From your home and vehicle to your watercraft and RV, New Creations can restore it all. Your damaged materials are no match for our professional technicians! Our New Creations technicians pride themselves in being able to repair just about anything. We provide leading technology to give the best repairs, and our mobile technicians will come to you and make your prized possessions look and feel like new.
Let us erase those cuts, scrapes, wears, and burns for an affordable price!