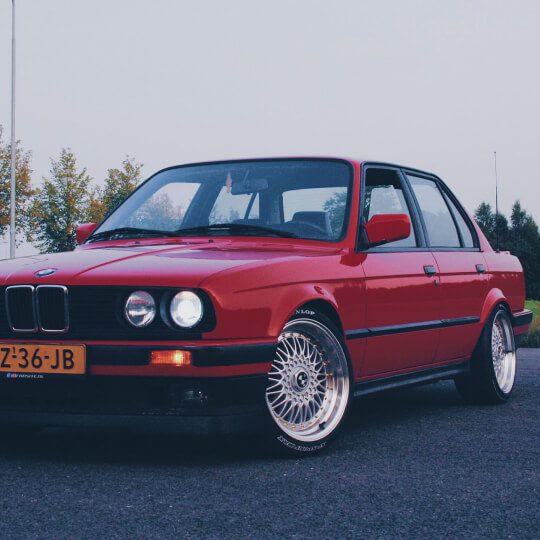 At New Creations, our automotive restorations are made to last. New Creations is constantly innovating; we are always finding new and better ways to increase the durability and seamlessness of our repairs.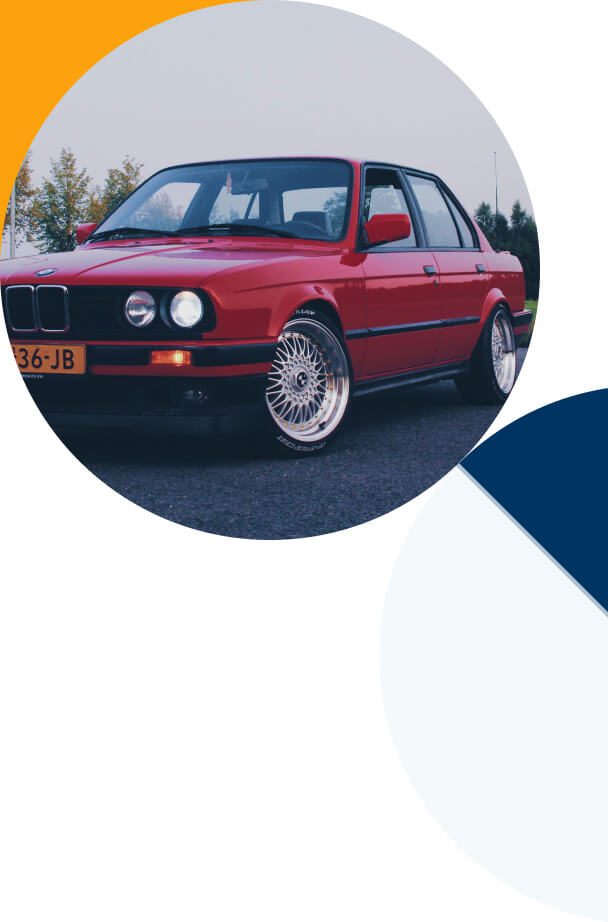 Interiors
Sun fading? Upholstery damage? Scratches in the dashboard? We've got you covered.
Exteriors
Whether you've got scratched paint, minor dings, scratches, or cosmetic issues with your headlights, our mobile technicians will come to you and provide seamless repairs.
Nano Ceramic Coating
Looking for ways to preserve the paint job on your car? We're happy to provide nano ceramic coating services.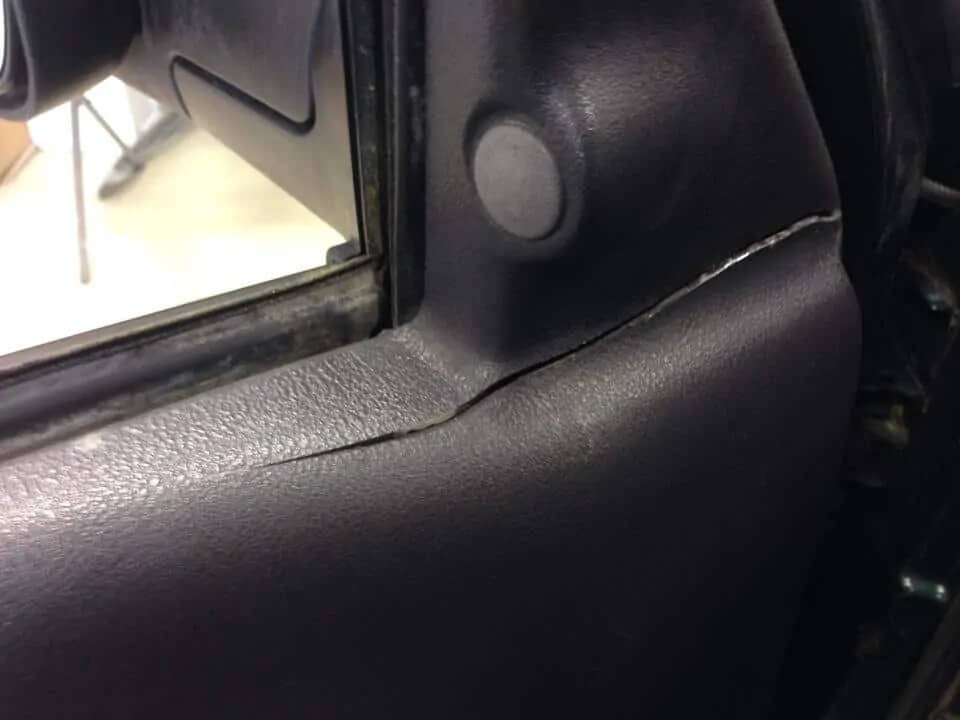 Need quick, high-quality repairs?
Your household possessions are important to you, which means they're important to us, too! At New Creations, we've become industry leaders because we offer more than just high-quality repairs – we offer peace of mind in the knowledge that our repairs are seamless and durable.
At New Creations, we make it our priority to restore your prized possessions, making them look and feel like new.
Since New Creations began in 1988, we have continued to develop and expand our restoration processes. We're constantly establishing new techniques and products to serve our customers even better, focusing on innovation, versatility, and the durability to withstand the wear and tear of everyday life.
From your home and vehicle to your watercraft and RV, New Creations can restore it all. Your damaged materials are no match for our professional technicians! Our New Creations technicians pride themselves in being able to repair just about anything. We provide leading technology to give the best repairs, and our mobile technicians will come to you and make your prized possessions look and feel like new.
Let us erase those cuts, scrapes, wears, and burns for an affordable price!